I haven't had as much time to post about Florida since I've been spending more time on issues of mental health. I love posting cool stuff about Florida though, so, since it was incredibly popular the first time (see my previous post here) I decided to list 10 more interesting and awesome facts about Florida!
Florida has a state flower. It is, of course, the beautiful orange blossom.
Pinterest
2. The first Christian marriage recorded in what would become the United States took place in 1565 in St. Augustine. It was between a free black woman named Luisa de Abrego and a Spanish man named Miguel Rodriguez. You can read more about this story on La Florida.
3. Florida was admitted as a state in 1845, before the U.S. Civil War was fought. Thus, it was admitted as a slave state. This officially ended Florida's reputation for being a safe haven for runaway slaves, as well as many years of relative peaceful coexistence between the Spanish and the Native Americans.
4. Florida did however become a safe haven for people fleeing Cuba and its communist regime under Fidel Castro in the mid-1900s. Most were received at the Freedom Tower, which earned the nickname "Ellis Island of the South." You can read more about the Freedom Tower on the website for Miami Dade College.
5. Florida has a state tortoise. Unfortunately, the gopher tortoise is listed as endangered, mostly because of a loss of habitat due to urbanization.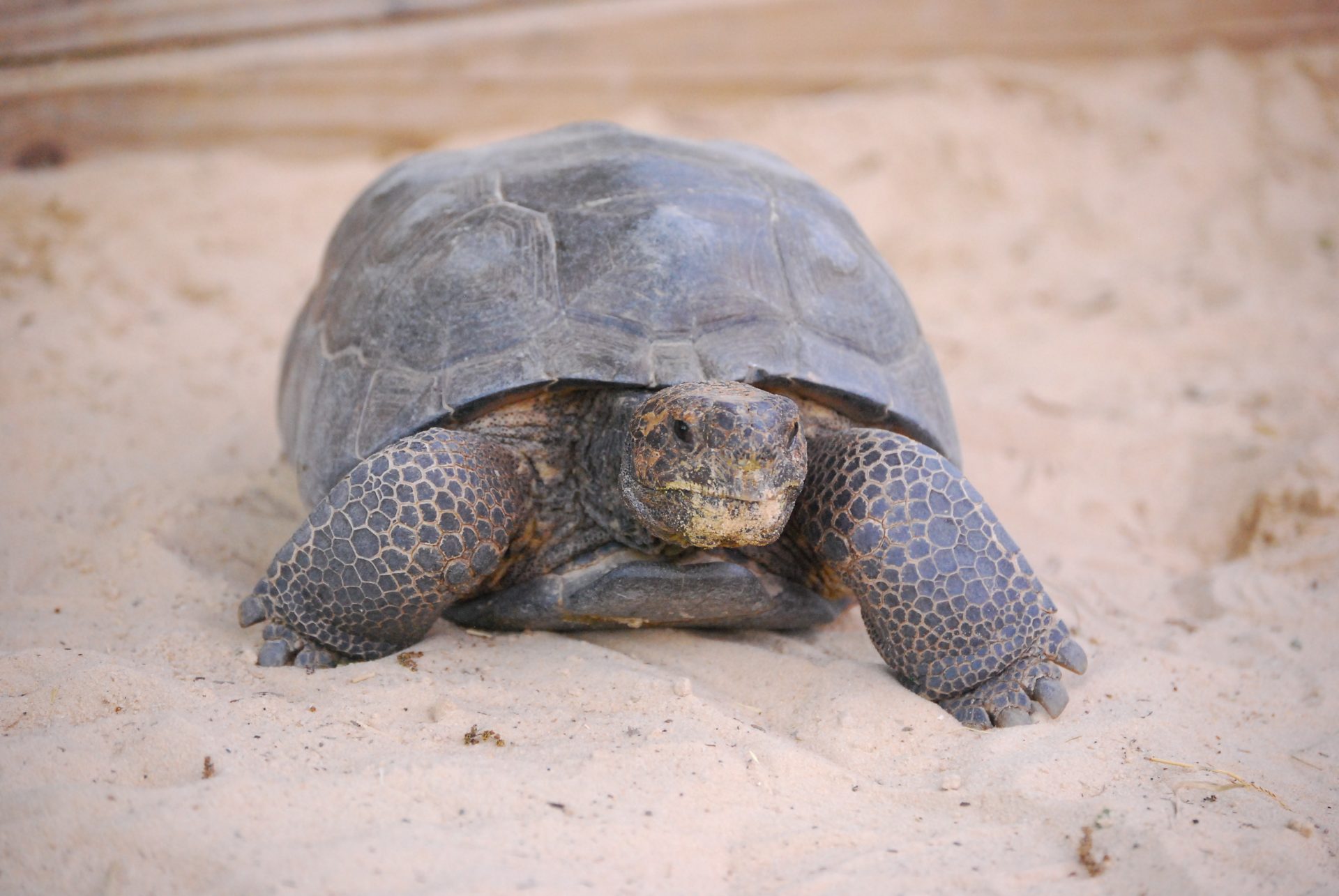 6. University of Central Florida has the largest enrollment of any university in the United States with 64,000 students.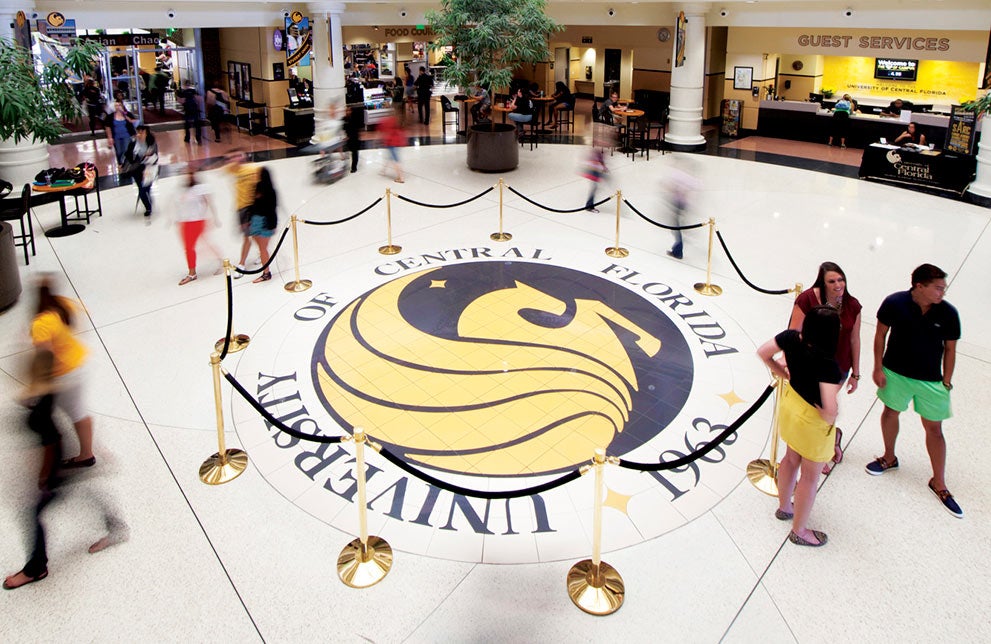 7. Florida's state gem is the lovely and beautiful moonstone. See photos and read all kinds of cool facts and uses for moonstone at Jewelry Jealousy.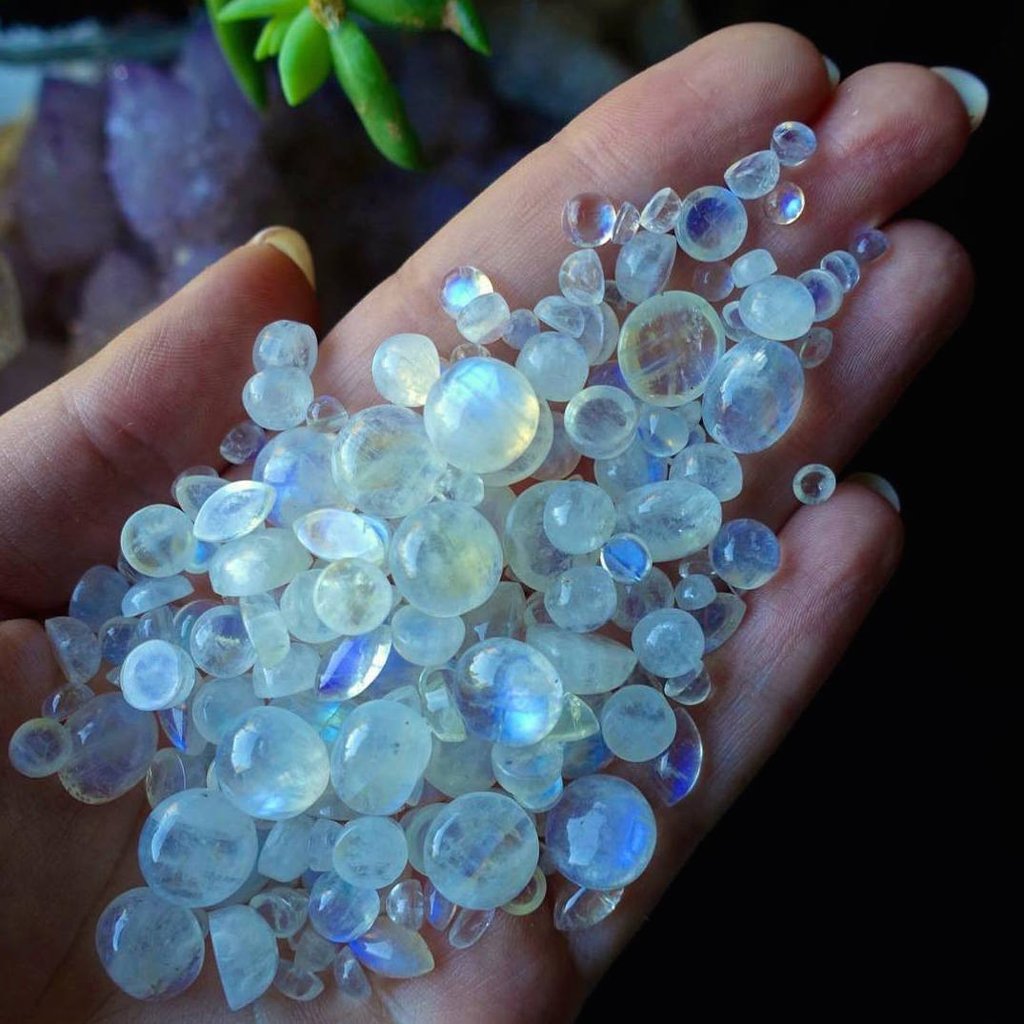 8. And then there is the much debated topic of Florida moonshine. Is it legal? Is it not? Yes and no, read about that here or here. There's also a rather interesting write-up about federal moonshine laws in the US at Clawhammar Supply. Lastly, local NBC affiliate WESH.com has a nice photo archive slideshow of historical moonshine photos.
9. Florida leads the country in powerboat sales. In Florida it's a $2 billion industry. Yeeooowzzza! Just don't drink your moonshine and then drive your powerboat. Bad idea.
10. Aside from oranges and other citrus fruit, Florida is the largest producer of sweet corn and green beans for the US. It is also becoming well-known for its strawberry production.